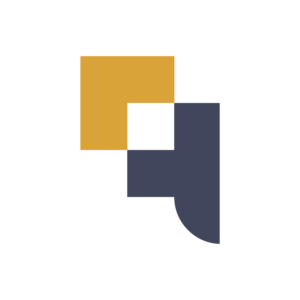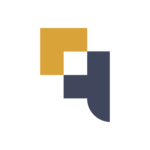 We Promise WOW
We realize the importance of your desire to achieve your aspirations, so we created the best in order to invest and develop in the Islamic finance industry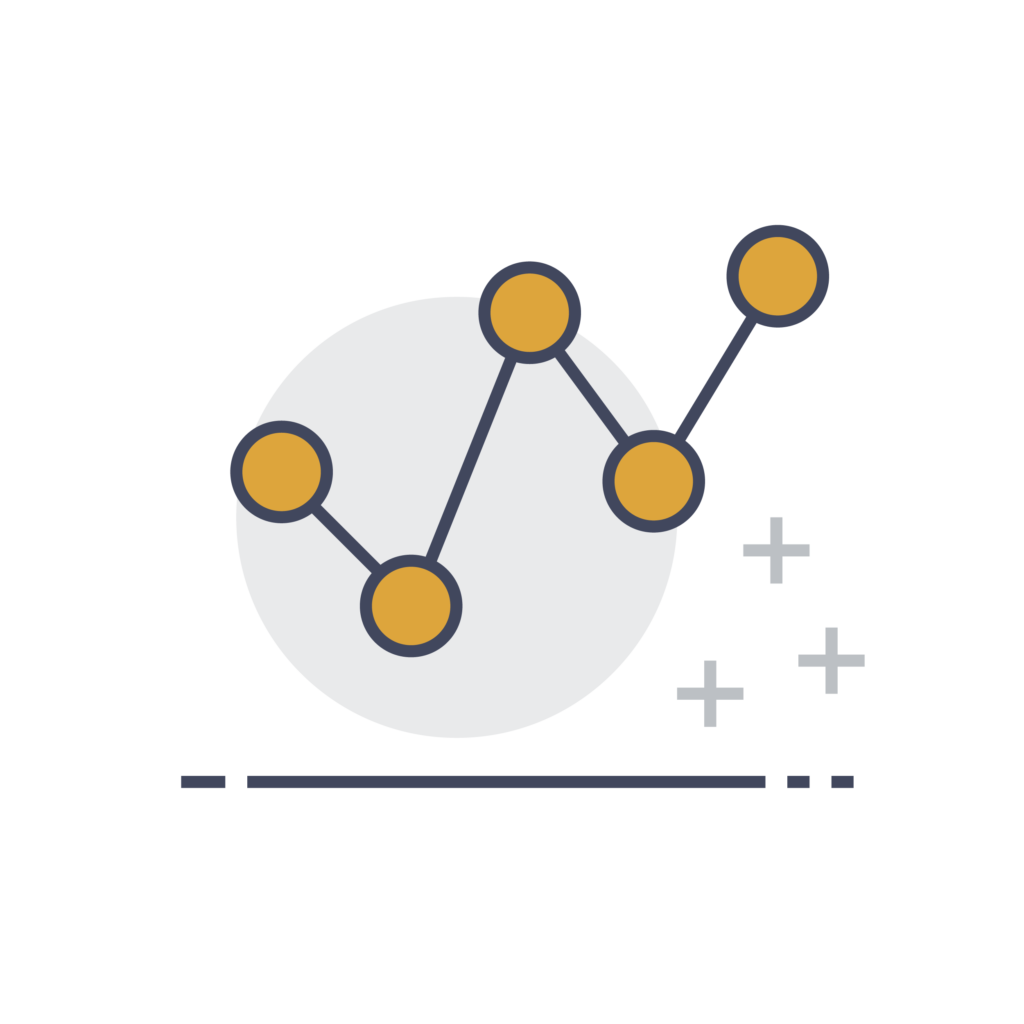 It meets all your needs and aspirations
Flexible tenures of up to 60 months
And approved by the Shariah Board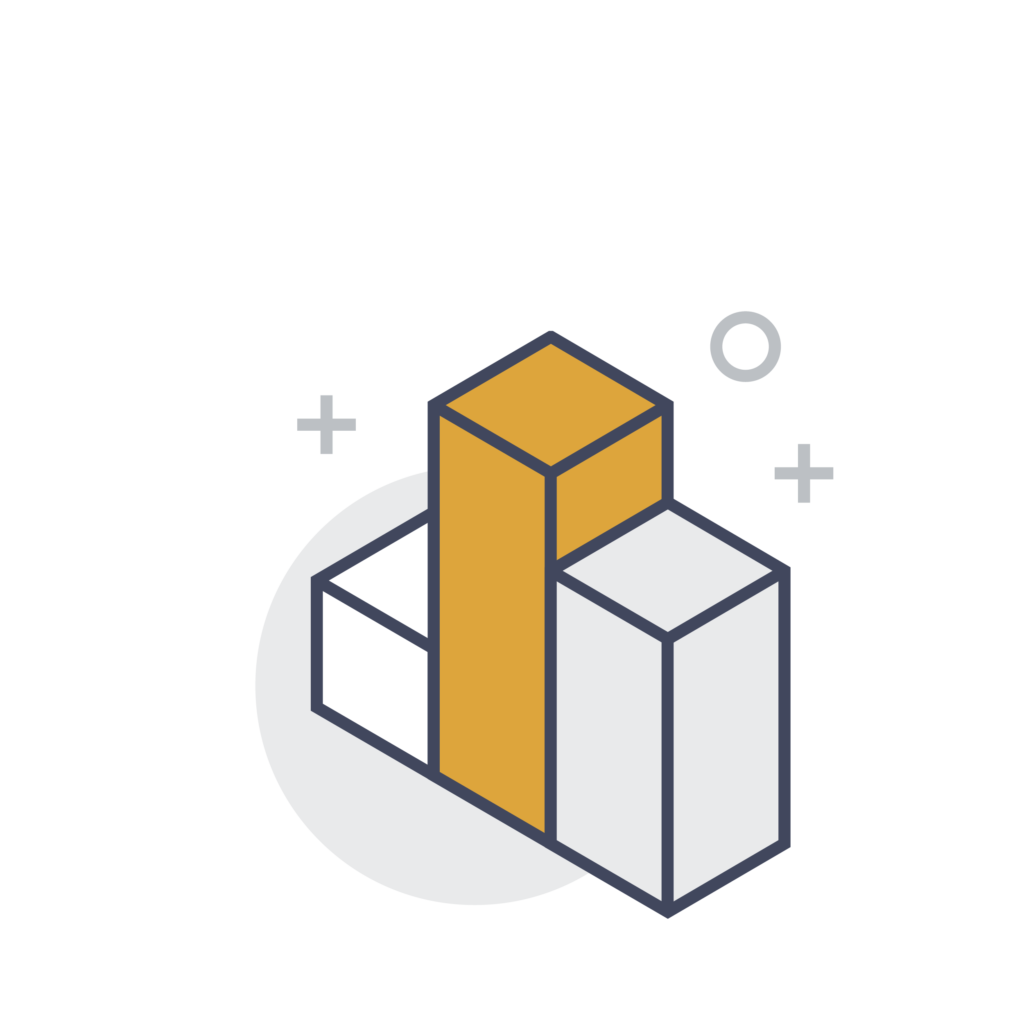 Murabaha with shares without tax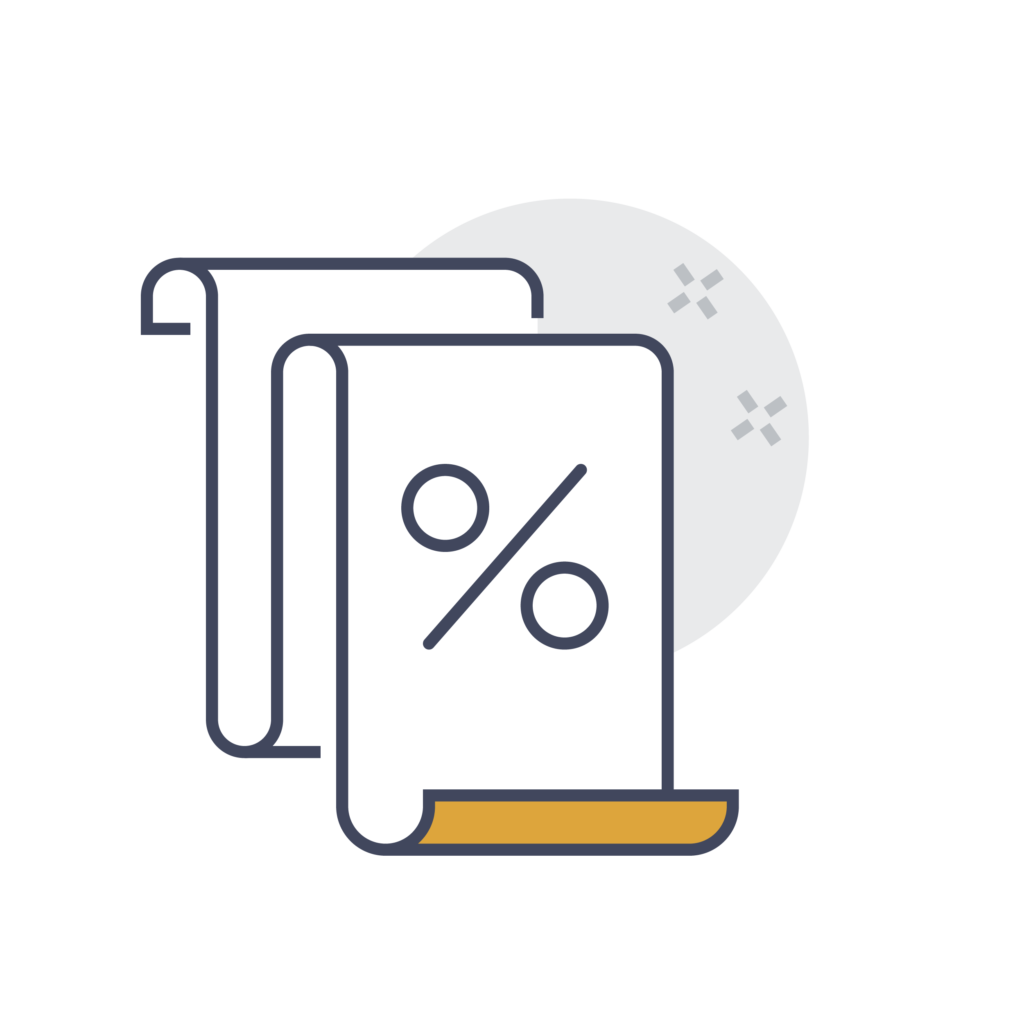 Advance with a competitive profit margin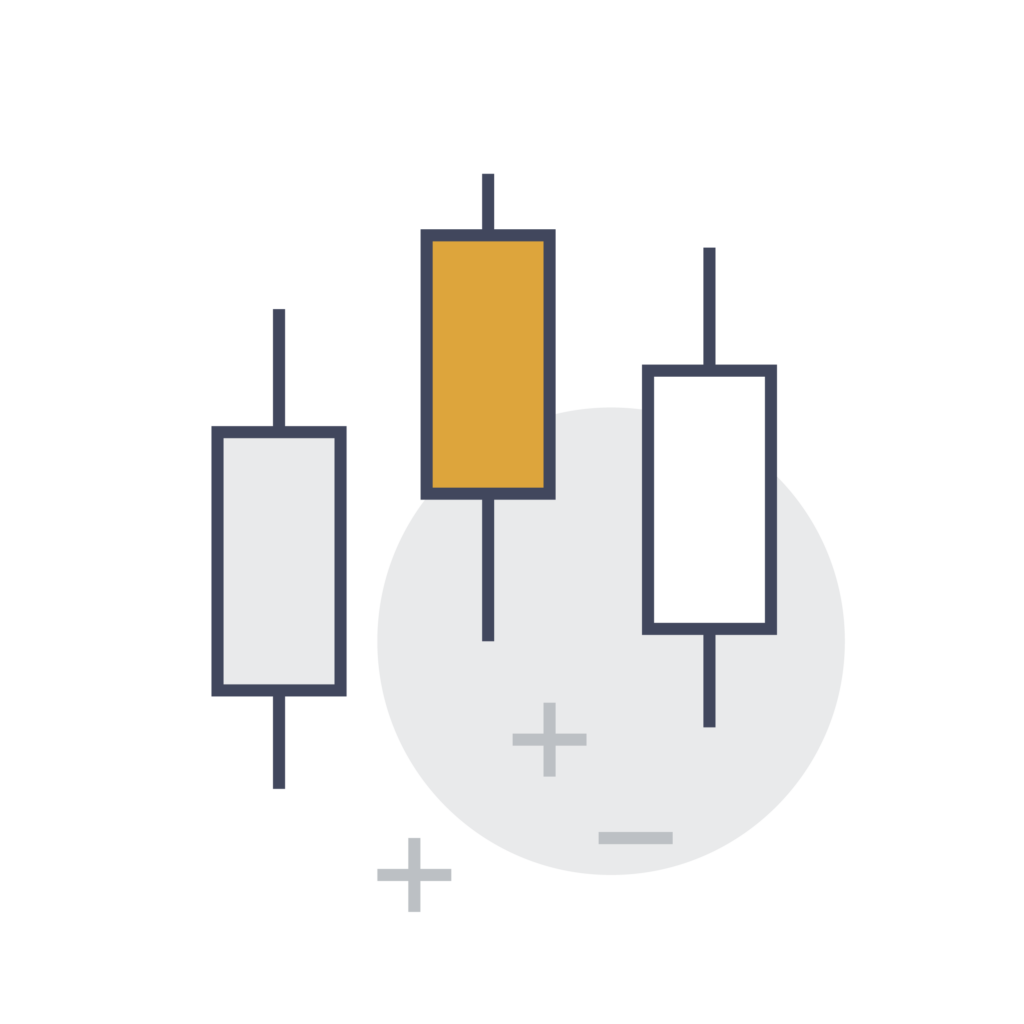 Without an agreement with the employer
Financing Solutions that Understand your Needs
We are interested in obtaining your personal financing with ease and ease to achieve your desires and aspirations
One of the companies licensed by the Central Bank of Saudi Arabia, which carries out the activity of financing and financial loans in accordance with the legal regulations.
Because we have the originality and experience in this field since 2004, and our direction is the development and growth in the Islamic finance industry, achieving success after another.
Our main center is located in Jeddah and our other branches are located in the cities of Riyadh and Al-Khobar.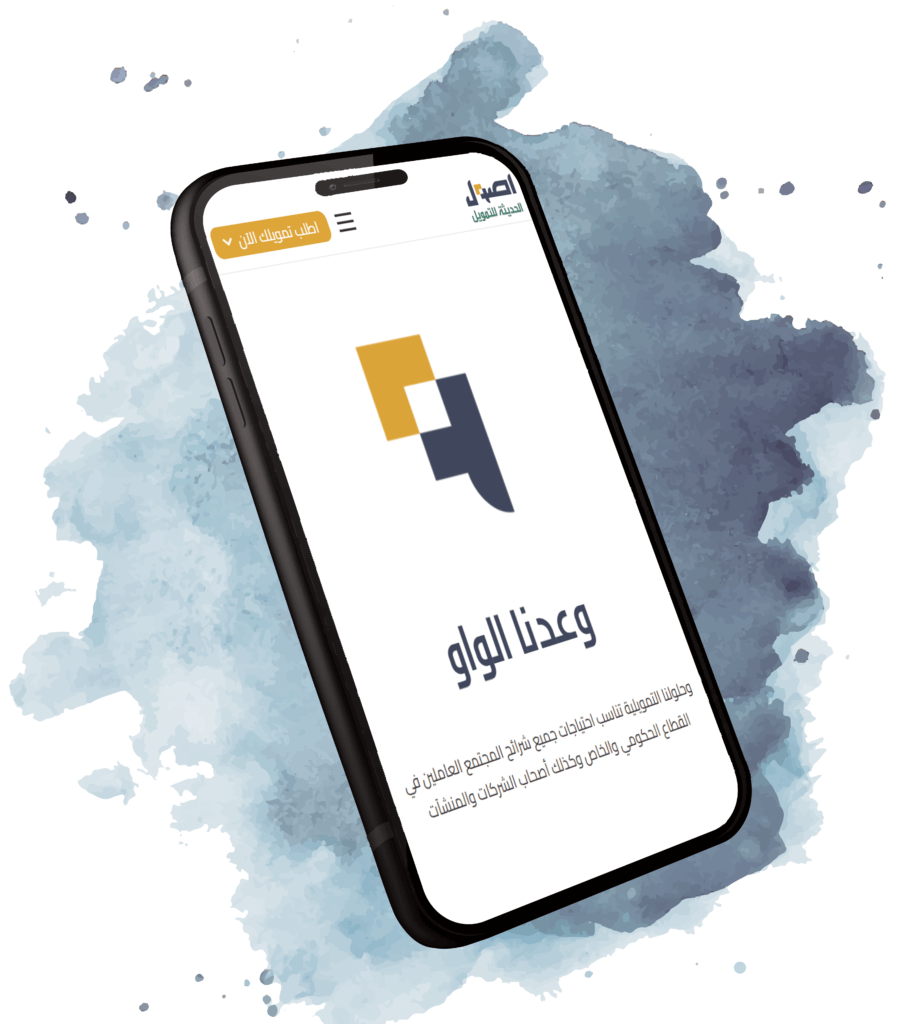 For individuals and companies…
How do You Get Financing?
With us, you can get financing very quickly with ease with a competitive profit margin. Apply through the website through the following steps:
How long does it take to get financing?
It depends on the duration of providing the documents required by the applicant for financing and their level of accuracy and validity. As for through the company, it takes 7 to 10 working days to obtain financing as a maximum if all the required documents are available.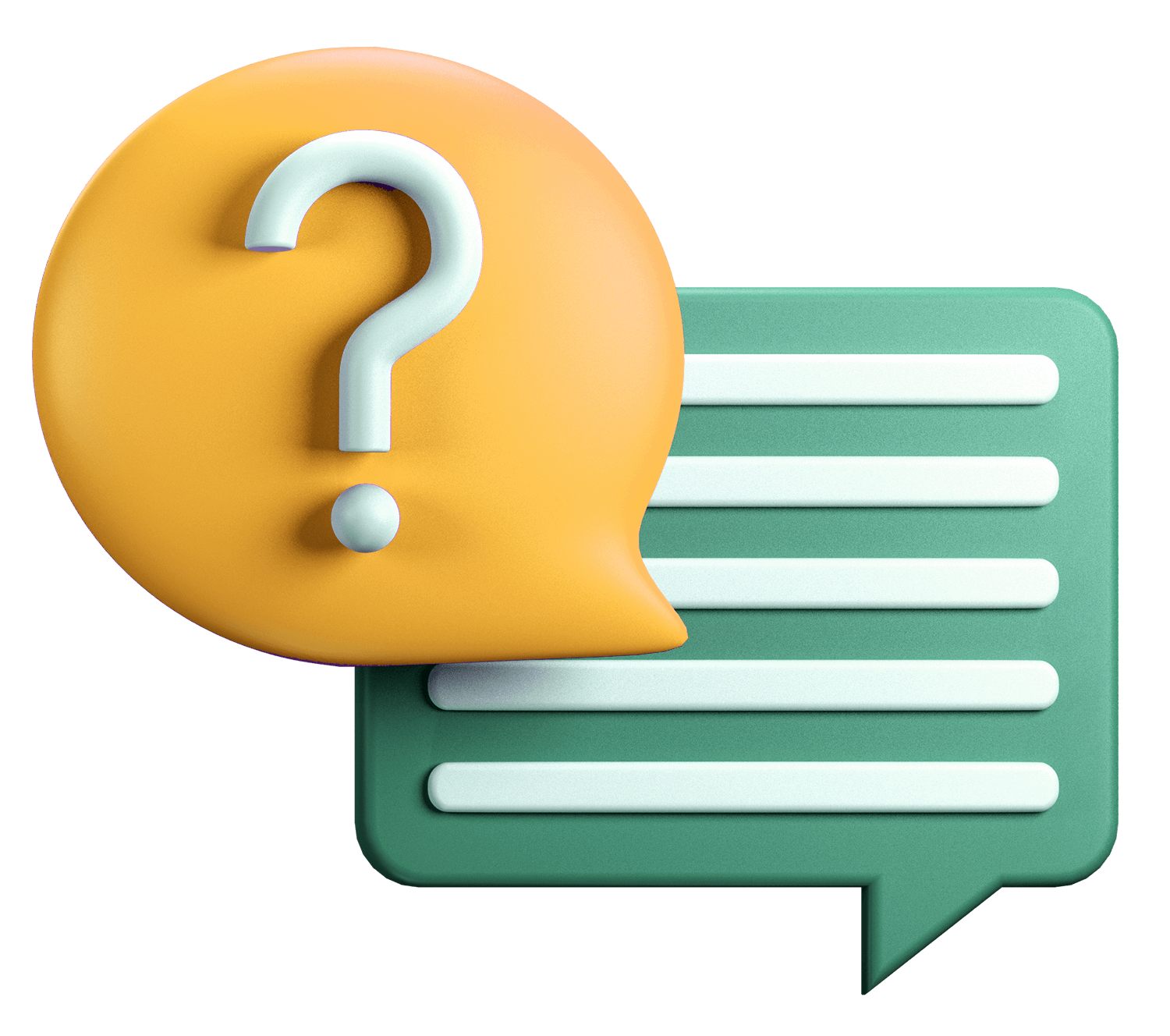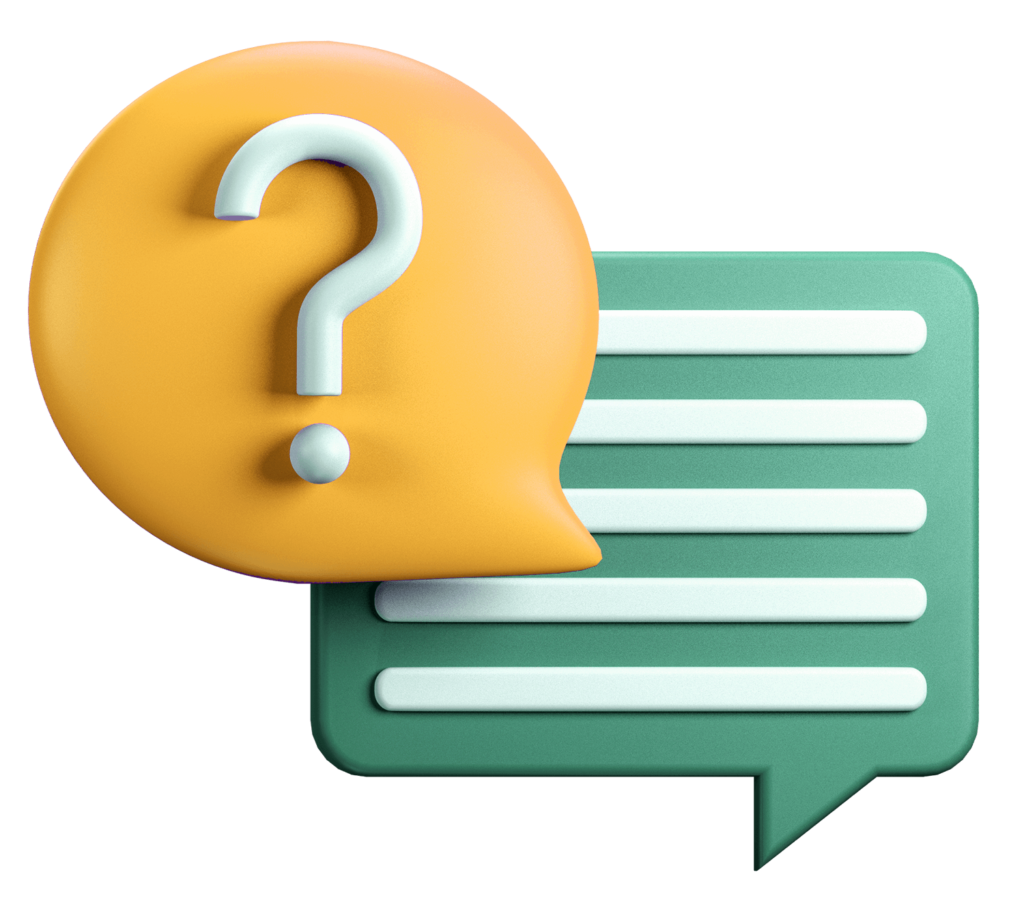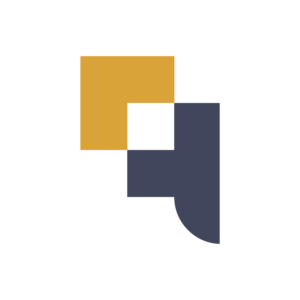 We Promise Wow
Our financing solutions suit the needs of all segments of society working in the public and private sectors, as well as owners of companies and establishments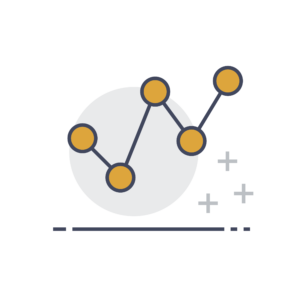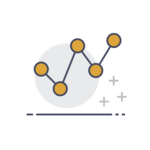 Finance for Employees
We offer a personal finance product for employees from all sectors, government, military and the private sector.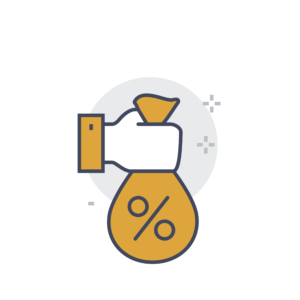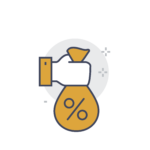 Financing for Retirees
Because their giving is worth giving, we offer a financing solution for retirees with the lowest profit rate without administrative fees.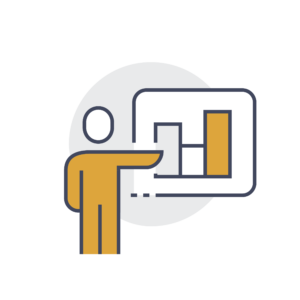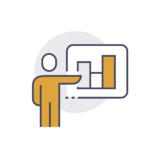 Corporate Finance
We contribute to supporting the owners of medium and small enterprises in line with their goals and aspirations.